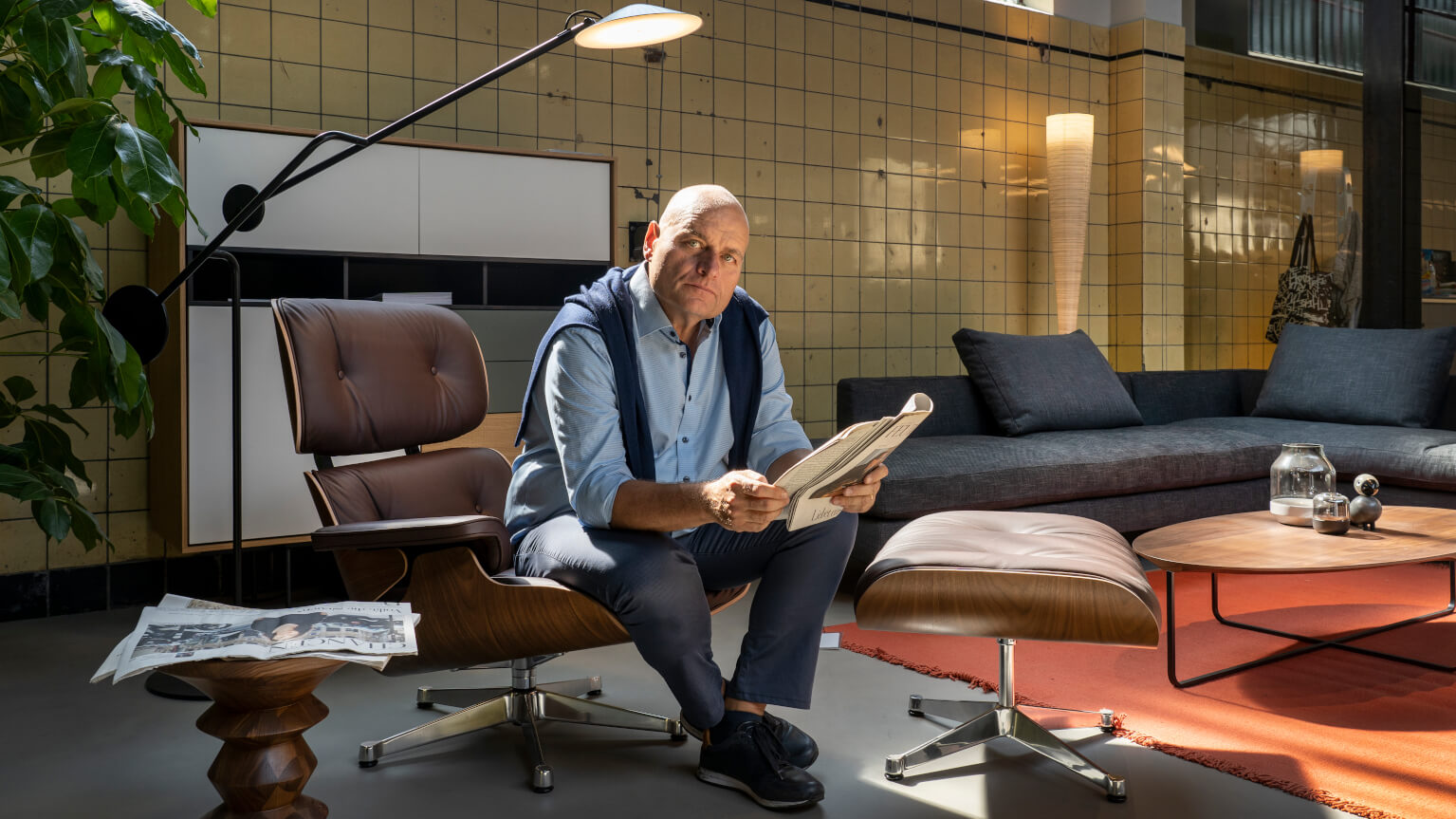 "Reading is sex for the brain. Sometimes exhausting, but never boring. And good for the taint, too."
The readers of shallow dime novels are out of place with Bernhard Krusche. The author brings the boundaries between anthropology, corporate culture, society and living together to dance.
He is currently working on his latest work, which encourages us to actively shape the future. Be the first to know when the book is available and follow him on Facebook or Twitter! 
Until his new book is published, you can rummage through Bernhard Krusche's fund on Amazon During his teaching activities at various universities, Bernhard Krusche discovered the attraction of exchanging experiences. Since then he has loved to share his own thoughts with curious people, to sharpen them together and to provide one or the other surprise. In this context his specialist books were created. Browse through some of his articles in REVUE magazine here. As the editor, it was always his concern to encourage readers to think ahead and reflect.